TDP, A Division of UK CPA Group, LLP
Our Accounting Services
Accounting & Advisory Services
We partner with our clients to provide timely, accurate and cost-effective accounting, bookkeeping, tax preparation and advisory services. For over 30 years, TDP, A Division of UK CPA Group, LLP, professionals and support staff of accountants and CPA's provide public accounting and advisory services for metropolitan Indianapolis, IN.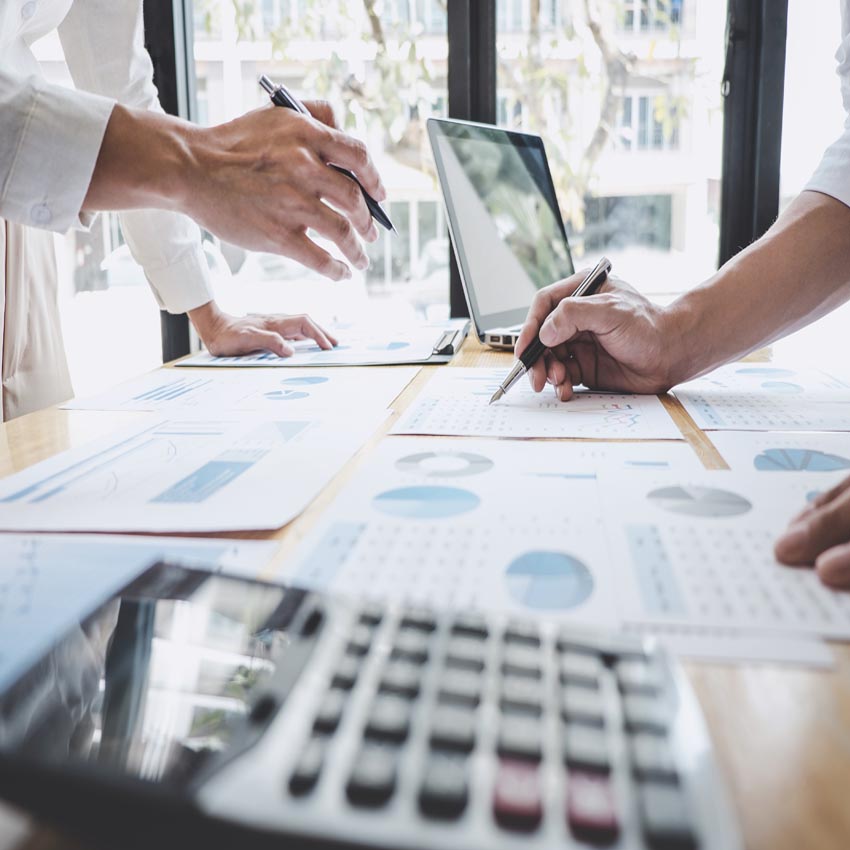 Tax Services
We guide our clients through a full range of tax planning and preparation decisions with strategies that minimize your tax liabilities, maximize your cash flow and keep you on track to your financial goals. Our expertise, experience, analysis and thorough research allow us to optimize financial opportunities to be found in existing as well as recently altered tax laws. We are knowledgeable and up to date on the tax laws and can make sure you pay the legal minimum in taxes. Taxing authorities' audits are no problem due to our thorough knowledge of your business and our mutual commitment to your success.
Financial Statements & Other Agreed Upon Procedures
Every Business needs to maintain a complete and accurate set of books and records. You are too busy to be worried about your company's general ledger and reporting systems. Why not utilize the expertise of a proven and trusted business partner to manage all your accounting and reporting responsibilities? Our business is to know yours and to meet the needs that are inherent to you as a business owner. Whether you need compilation services or other agreed-upon services, you can be confident that your financial statements will help guide you in the important decisions that you will invariably face.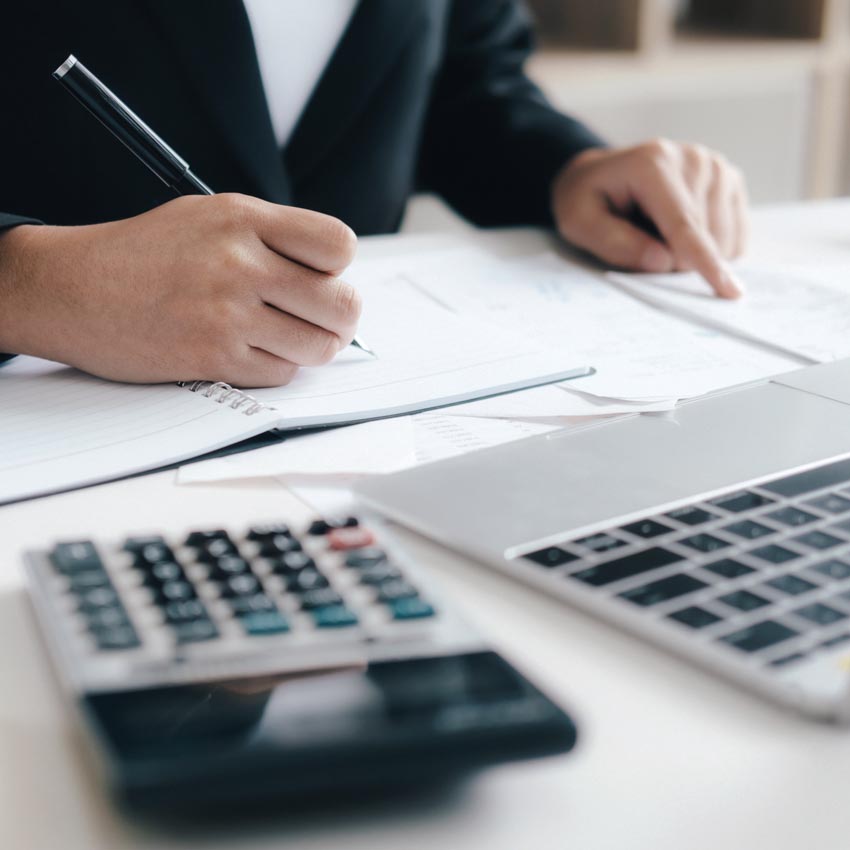 QuickBooks Pro-Advisory Services
We recognize the need for turn-key accounting, payroll, and bookkeeping services. Not only for financial analysis but also for "No Change" audits. That is why we are QuickBooks certified and have the knowledge necessary to assist you in keeping accurate and timely financial records that will prevent an adverse audit outcome.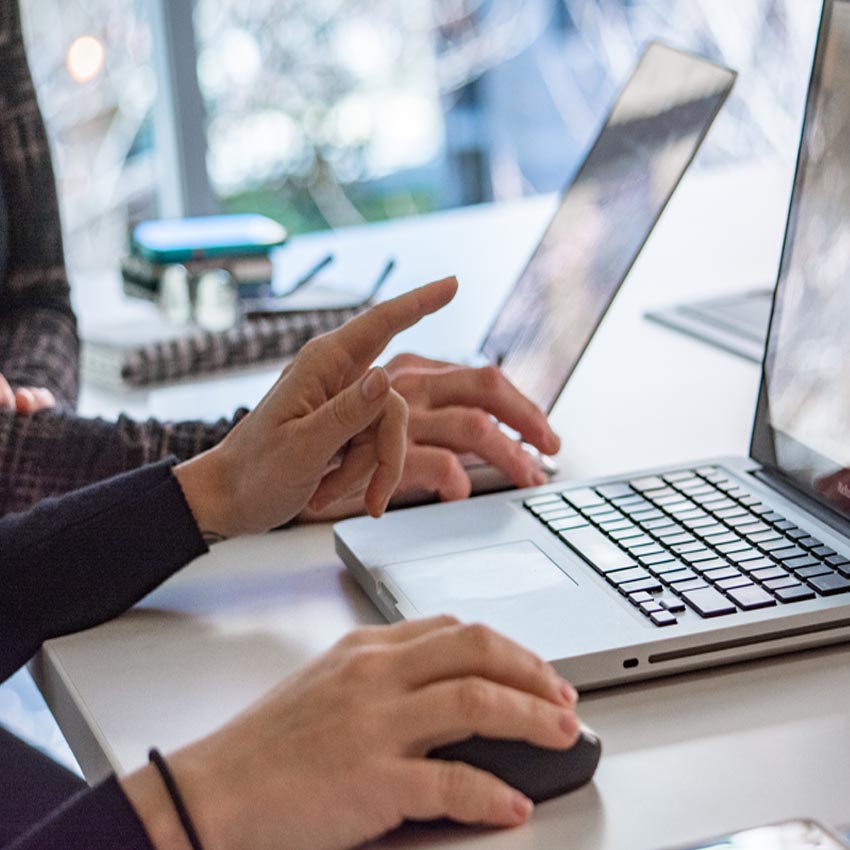 Payroll Services and Bill Paying Services
(Business Back Office Solutions)
In the diverse world of business, some companies find it difficult to manage all the many functions required to run their businesses. Wouldn't it help you to rely on a trusted and accessible business partner to handle your payroll and bill paying? Allow us to take care of your payroll and bill paying needs – from issuing the checks to filing the necessary tax returns.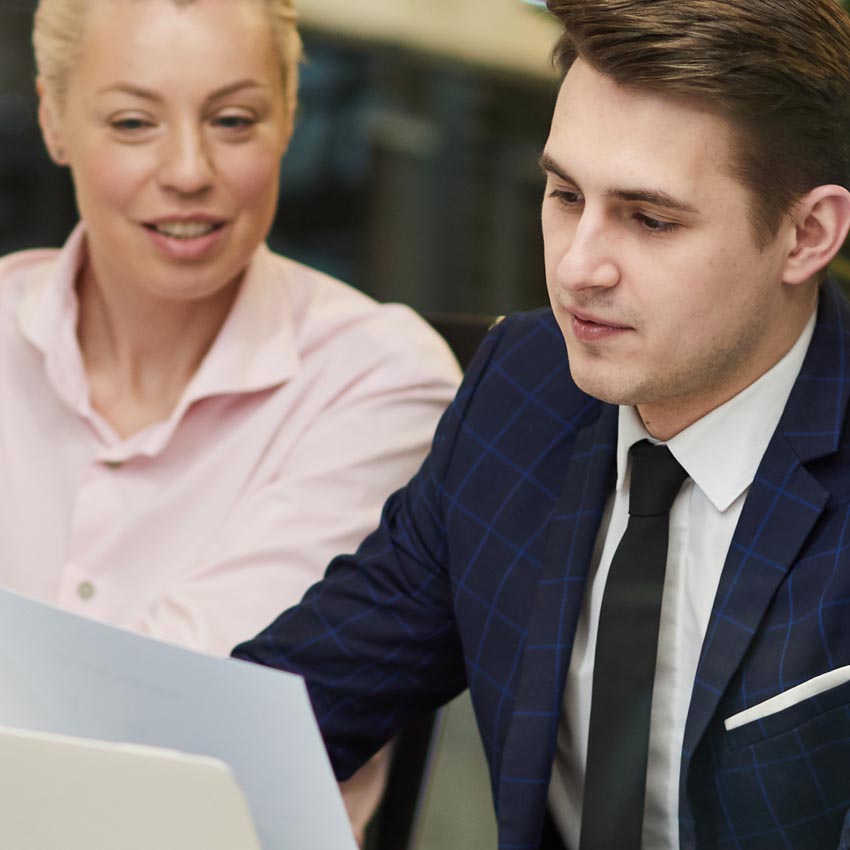 Financial and Retirement Planning
Our goal is to help you reach your financial goals and maintain financial independence through a comfortable retirement. We can guide you through tough decision-making processes such as asset allocation, investment performance monitoring, college education funding, retirement plans, insurance, and tax, estate, and business succession planning. Whether you are developing an investment strategy or evaluating current investments, we can ensure that your portfolio will consider tax implications for an advantageous after-tax return. The road to retirement is a long one and we can help you to take the proper steps to reach your goals.
Client Resources
We provide a secure and easy to use, Client Online Portal.
This provides our valued clients a quick and easy way to upload and/or download personal and business financial documents, tax returns, financial statements, etc.
Each client is provided their secure online access including a unique login and password. This is one of many value added services Theresa D. Props, CPA provides for our clients.
Schedule a No Obligation 30-Minute In-Office or Online Consultation