About Us & Our Team
TDP, A Division of UK CPA Group, LLP, Talented Team
For years, the accounting firm of TDP, A Division of UK CPA Group, LLP, has been providing quality, personalized financial guidance to local individuals and businesses. Our expertise ranges from basic tax management and accounting services to more in-depth services such as tax audits, financial statements, and financial planning.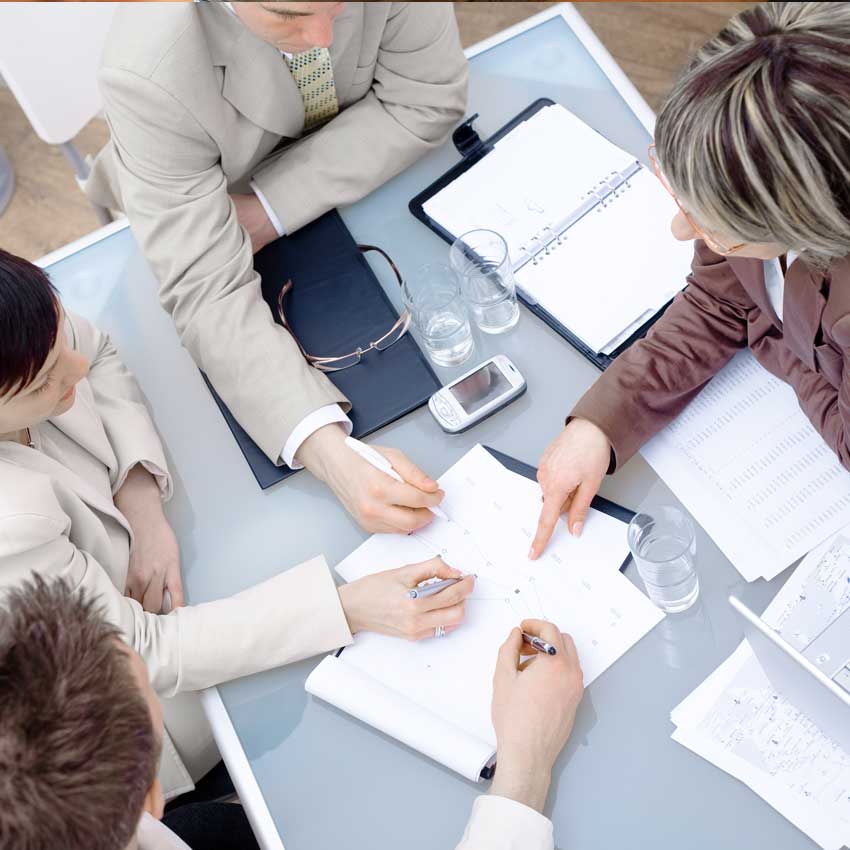 Community Firm
Our dedication to hard work has earned the respect of the our local business and financial community in Carmel, IN and the surrounding area. 
Highly Respected
We believe this to be a direct derivative of TDP, A Division of UK CPA Group, LLP, teams' combined talent and responsiveness to our valued client base.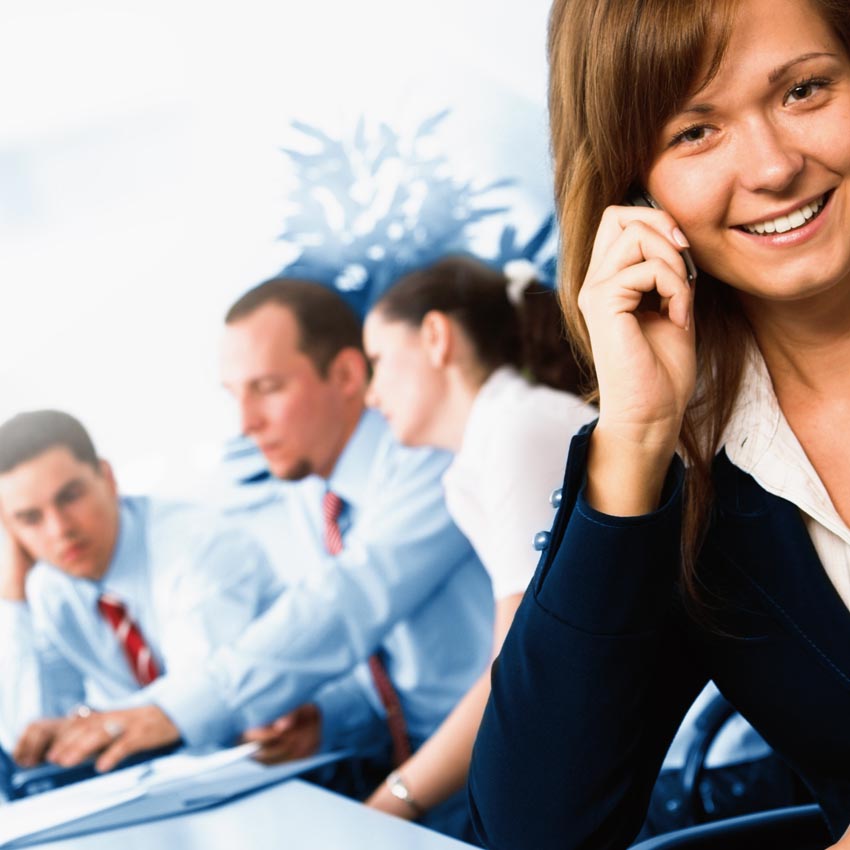 Responsive
Whether you are a current or prospective client, rest assured that individuals and businesses who choose our firm receive competent and timely advice.
We Value Our Clients
By combining our expertise, experience and the team mentality of our staff, we assure that every client receives the close analysis and attention they deserve. Our dedication to high standards and work ethic is the reason our client base returns year after year.
Our Mission
Our mission is to help clients maintain financial viability in the present, while taking a proactive approach to achieve future goals. This requires open communication to reach an understanding of our clients' needs through research and sound analysis. We are dedicated to meeting these goals with high standards of excellence and professionalism.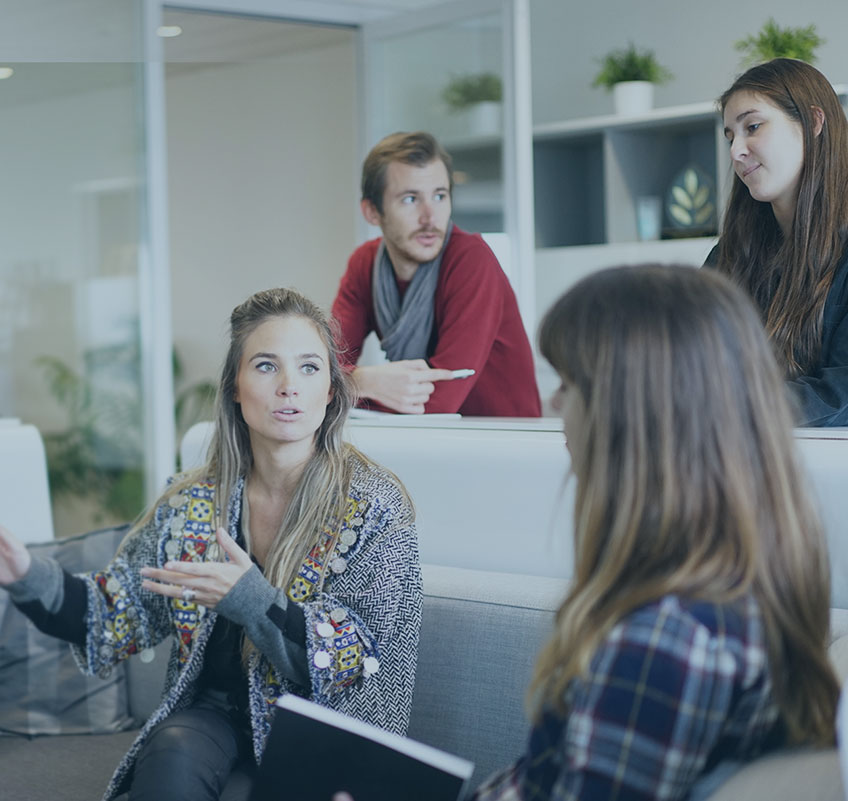 2018 Carmel Small Business Excellence Award
We have been a staple of the area's business community for years, and pride ourselves on the level of esteem we have earned. To this end, on July 28, 2017, TDP, A Division of UK CPA Group, LLP, was selected for the 2018 Carmel Small Business Excellence Award in the Payroll Services classification by the Carmel Small Business Excellence Award Program. The 2018 Carmel Small Business Excellence Award Program focuses on quality, not quantity. Winners are determined based on the information gathered both internally by the Carmel Small Business Excellence Award Program and data provided by third parties. The Carmel Small Business Excellence Awards recognizes outstanding small businesses that serve the Carmel area. Each year, our selection committee identifies businesses that we believe have achieved outstanding success in their local community and business classification. 
Meet our Team
Our highly experienced team of CPAs and Accountants are dedicated to providing the highest level of accounting/financial services for each and every client. 
Tod M. Utter, CPA
Education: BS Accounting Taylor University, Upland Indiana, 1987 Certifications/Licensure: CPA and Investment Advisor Representative
Mr. Utter began his career in 1988 as an auditor in State Government with the Indiana State Board of Accounts. His public accounting career began in 1992 working with a variety of small businesses and individuals primarily in the areas of taxation and estate planning. In 1997 he became a partner in the public accounting firm of Schafer, Lawrence & Utter, LLP working mainly with McDonald's Owner/Operators in central Indiana. In 2005 he became a founding and managing partner of UK CPA Group, LLP where he continues his work in franchise accounting, taxation and consulting for small businesses and individuals. Mr. Utter lives on the City's northeast side and has two children.
LaShanda Rorie, CPA Candidate
Education: B.S. Accounting IUPUI, Indianapolis, IN
Mrs. Rorie is an accounting professional in private, non-profit, and public accounting. Her finance career began with NBD Bank in 1996 and continued with BAA Indianapolis LLC through 2002 where she worked in capital finance. Mrs. Rorie was certified in Economic Development Finance and Housing Development Finance with the not-for-profit organization Oasis Christian CDC. She was the program Director for the Volunteer Income Tax Assistance (VITA) and Tax Counseling for the Elderly (TCE) programs for nine years. She Joined Theresa D Props, CPA in 2016, focusing primarily on individual, small business taxation, tax planning and business software training. Mrs. Rorie enjoys spending time with her family and friends and loves to travel.
Schedule a No Obligation 30-Minute In-Office or Online Consultation